Entertainer Sir Ken Dodd left tickled pink by knighthood
by Maria Katsiou • Friday 3 March 2017 •
Entertainer Sir Ken Dodd left tickled pink by knighthood SUMMARY
The 89-year-old was delighted when the Duke of Cambridge awarded him the honour at Buckingham Palace.
Entertainer Sir Ken Dodd was left tickled pink when he was dubbed a knight by the Duke of Cambridge for a career making the nation laugh and his charity work.
The Liverpudlian, who is still touring at the age of 89, was overjoyed when William awarded him the honour during a Buckingham Palace investiture ceremony.
Famed for his wild hair, buck teeth, Diddymen and infamous "tickling stick", the veteran comedian said about the honour: "I'm delighted and highly tickled.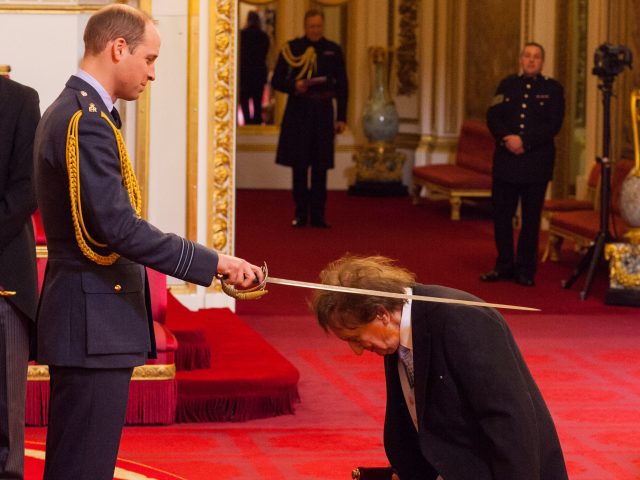 "One of the happiest things is the joy and pleasure it brings to your family and friends, and then you say to yourself 'it is a great honour and I just hope I'll be worthy of it'."
Born the son of a coal merchant in 1927 in Knotty Ash, Sir Ken made his professional debut at the Nottingham Empire Theatre in 1954 and has been performing regularly ever since.
His talent led to shows on the radio and television and a recording career, with his signature tune Happiness released in 1964.
The following year a 42-week run at the London Palladium cemented his status and he also made it into the Guinness Book of Records for telling 1,500 jokes in three and a half hours.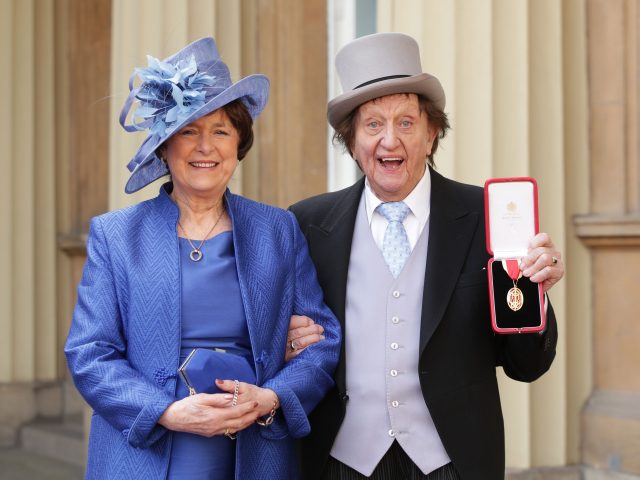 In 1989, he was charged with tax evasion but was acquitted after a three-week trial.
Despite his age, Sir Ken's work ethic is renowned, with his gigs regularly lasting hours – and throughout 2017 he is touring the nation with his Happiness show.
Sir Ken added: "Some of my shows last over four hours but there's also a supporting cast, we do it as a team, so I love to have other acts on the same show."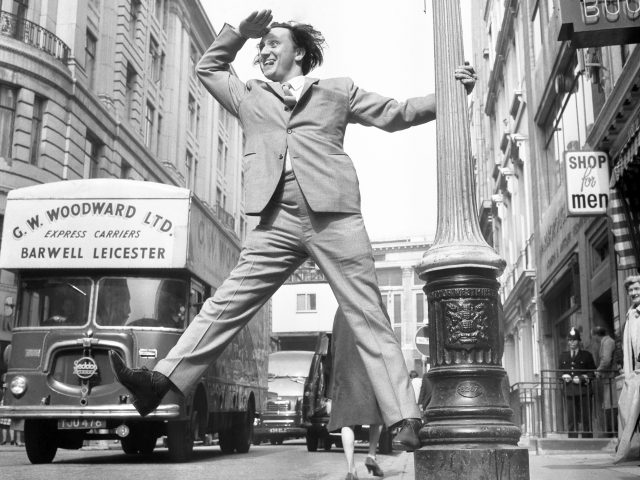 The veteran comic said the fans who come to his gigs kept him going: "It's the audiences, you live off an audience.
"I tell people I've got the best job in the world, because I only see happy people.
"I only see them laughing and it's a wonderful feeling, it comes over to you on the stage when you have an audience laughing their socks off.
"I won't hang my tickling stick up till I have to."