Gordon Ramsay: Bleeping out my swearing makes new show like Morse Code
by Maria Katsiou • Tuesday 11 April 2017 •
Gordon Ramsay: Bleeping out my swearing makes new show like Morse Code
Gordan Ramsay's new show is on in the daytime.
Gordon Ramsay has joked that his new cooking show will be called Morse Code to explain away the bleeps that will cover his swearing.
The outspoken chef – known for turning the air blue – has a new ITV programme called Culinary Genius which will air during the day.
He told Radio Times: "Nobody told me it was daytime. I've never done that before."
Asked if he would keep the expletives in check, Gordon, 50, quipped: "They're going to have to call it Morse Code. Bleep bleep bleep!"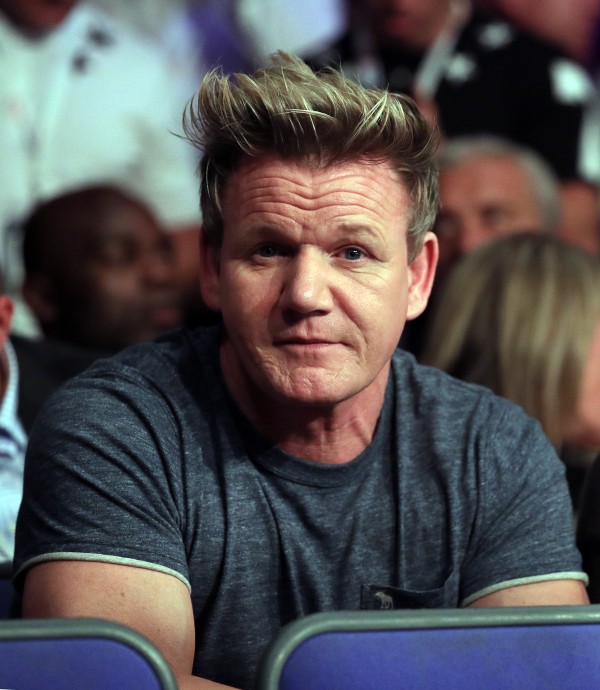 The cook said that when it comes to making television he likes to mix documentaries with "the big shiny-floor" projects.
He said: "I love documentaries. It's really important for me to do a big passion project now and again.
"I do the big shiny-floor thing but every time I do one of those, I then need to do a documentary.
"And the next one is probably the toughest I've ever done. I can't say much about it now but it involves wearing hidden cameras and it was hard."
This week's Radio Times is on sale on Tuesday.