Pedestrian hit during Westminster Bridge attack: I saw the car too late to flee
by Maria Katsiou • Friday 24 March 2017 •
Pedestrian hit during Westminster Bridge attack: I saw the car too late to flee
Francisco Lopes said he felt "scared for my life" when he was knocked to the floor.
A pedestrian ploughed down during the terror attack on Westminster Bridge has said he did not see the killer's speeding car until it was too late.
Francisco Lopes, 26, was left with leg injuries and severe cuts on his hands when Khalid Masood swerved his vehicle onto the pavement on Wednesday afternoon.
The Portuguese national said he felt "scared for my life" when he was knocked to the floor as he walked home from a shift at a shop in St Thomas' hospital.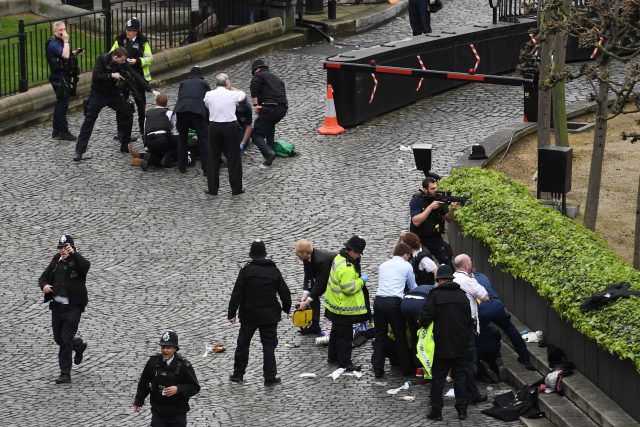 Scores of people were injured – some fatally – when the attack unfolded in the heart of London.
Mr Lopes said: "He started to move towards the pedestrian pavement and started to just take out the people that were in front of the car, so, literally when I realised this, the car was literally just about one metre away, so I had no, literally, no time to get out of the way.
"Basically what I did, I just tried to defend myself as I could.
"So I put my arms forward, and the car just tumbled me over and that was it basically."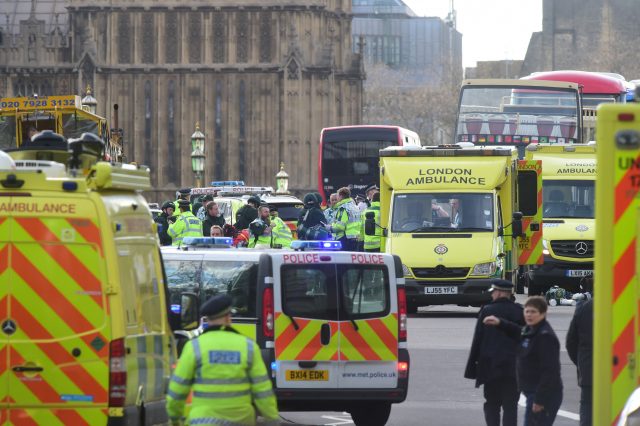 He found himself on the pavement surrounded by screaming victims, after Masood left a trail of destruction which has so far claimed four lives.
"The adrenaline just started to take over me, I didn't want to die so I was just like 'yeah, I'm going to be okay, I'm going to try to convince myself that I'm going to be okay' and that my legs were going to be okay," he said.
"I was horrified because I was scared for my life, you know, I said I didn't want to die."
Mr Lopes, who has lived in London for 15 years, had surgery on his legs and hands after being rushed to hospital.
He hailed the paramedics as "fantastic", but said he was still haunted by the experience.
"I'm happy to be alive but sleep is more difficult, difficult because I see the car hitting me, I see it all the time so it's difficult to sleep," he said.