Take a look at some of the stunning scenes from Rio Carnival
by Maria Katsiou • Tuesday 28 February 2017 •
Take a look at the some of the stunning scenes from Rio Carnival
The five-days of festivities set the benchmark for events throughout the world
The world's most spectacular carnival returned to put all other parades to shame with its colourful costumes, sensational samba dancing and electric atmosphere.
Rio Carnival has taken over the streets of the Brazilian city as revellers, floats and performers from samba schools join the annual festivities.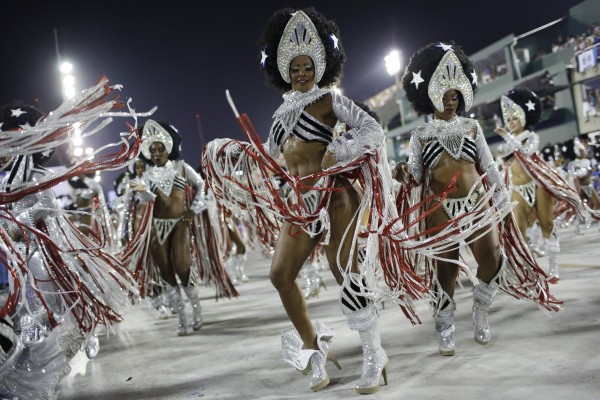 Carnival is celebrated in every corner of Brazil – and other Catholic countries, too – but Rio's is the most famous and undoubtedly sets the benchmark.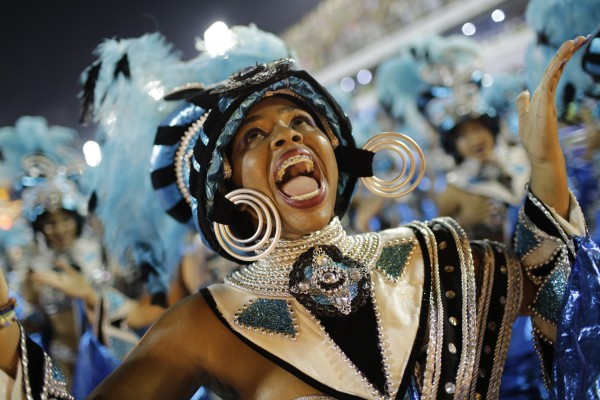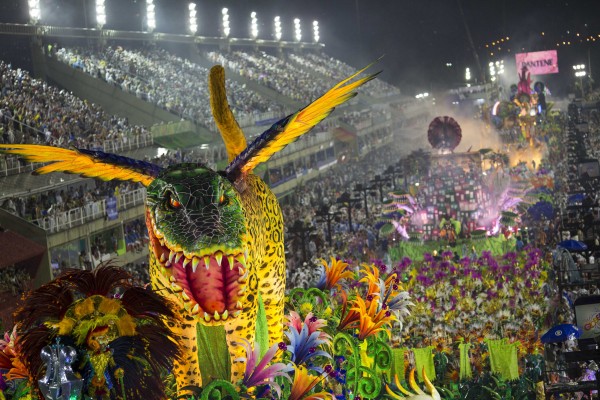 The carnival kicks off 40 days before Easter, beginning on the Friday before Ash Wednesday and runs for five days until the beginning of Lent.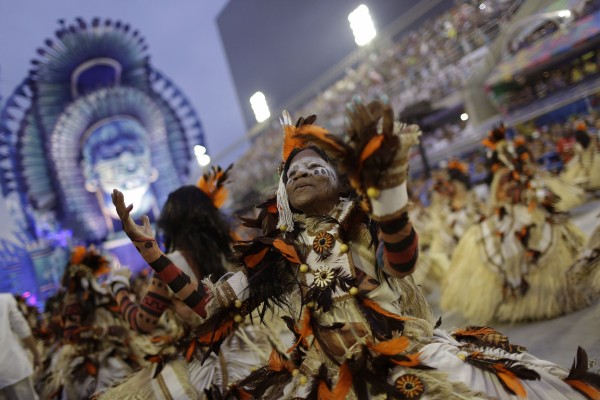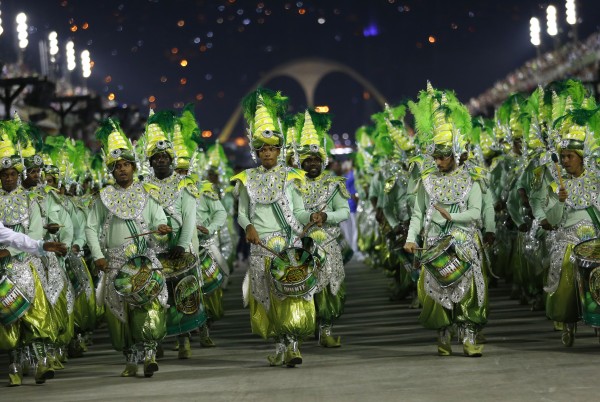 Months of preparation are needed to ensure the processions runs as spectacularly as it does. The carnival starts with the crowning of the 'Fat King', who is presented with a giant silver and gold key by the city's mayor.
This year however, the mayor skipped the grand opening because his wife was sick, so the ceremony commenced following an email from Rio City Hall.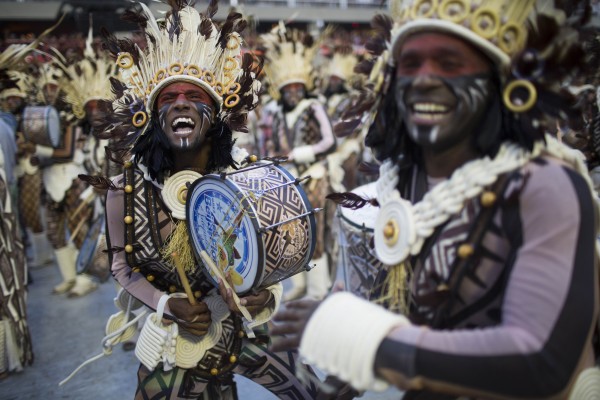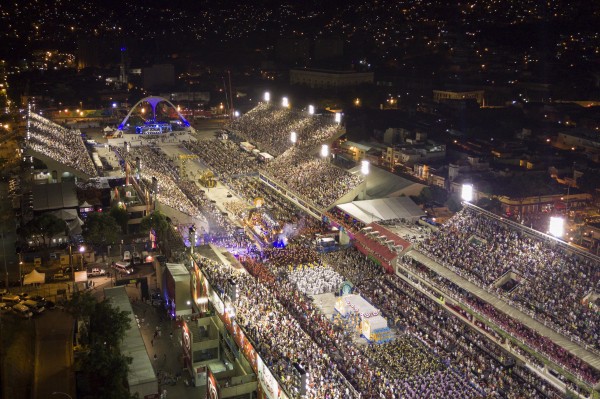 Competing samba schools spend much of the year preparing for a 75-minute presentation which must include at least six floats to tell a story in an innovative way.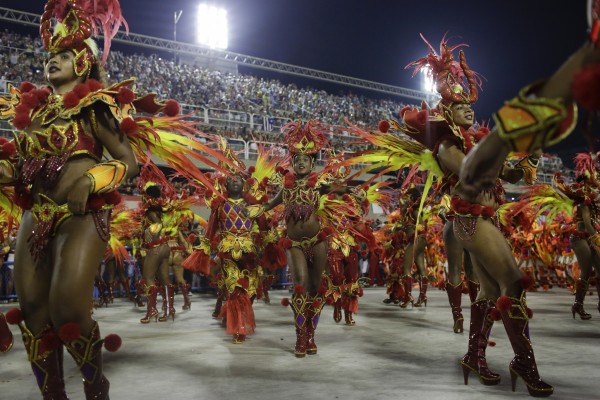 The competitions begin on Sunday night and go into Tuesday morning, with the winners getting a trophy, national bragging rights for a year and a party on Ash Wednesday.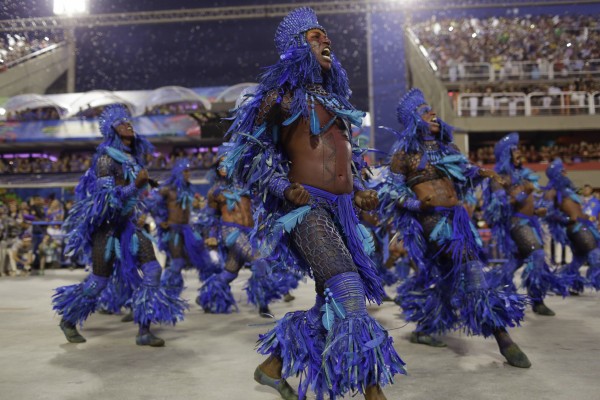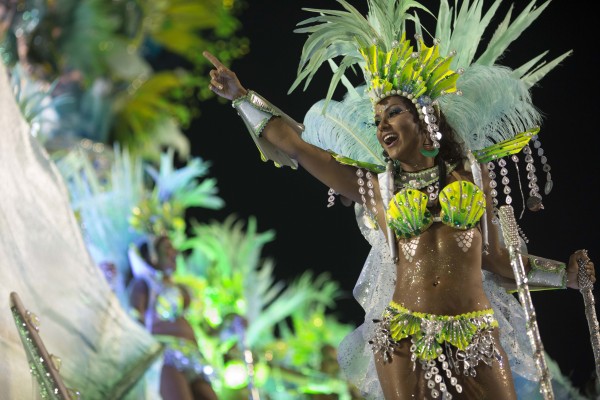 Up to 80,000 people watch the parades at Rio's sambadrome on Sunday night, all Monday and into Tuesday morning.